Anti mosquito magnet mesh door curtain: mosquito net & insect protection for doors with magnetic lock
Neatly solves the problem of allowing fresh air to circulate through open doors without causing irritating insects!
Warm weather is meant to be enjoyed and we all know mosquito's and insects can be a real problem embrace the fresh air with this Magnetic Screen Door. Easy to install and remove! No tools needed. Automatic closing, ideal for sliding doors, RVs and more! An absolute must-have for this summer season of barbecues and outdoor parties!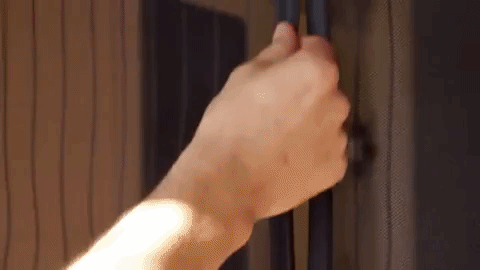 HIGHLIGHTS:
Fitted with strong 18 magnets that open easily when you walk through and seal automatically once you have passed
These screens fit all types of door frames, including RV doors, and fold up for easy storage and transportation, meaning you can take them with you when you travel
Includes two mesh panels, in variety of sizes to suit most doors.
Pet-friendly access
Includes stickers and push-pins for installing 
A flying Anopheles mosquito inside your house is a possible carrier of the malaria-causing parasite Plasmodium. Their bite can transmit the parasite to you. 
But you can protect your home, your indoor space, your health and your family's with our Self-Closing Anti-Mosquito net. It keeps mosquitoes, flies, and a host of other flying insects out.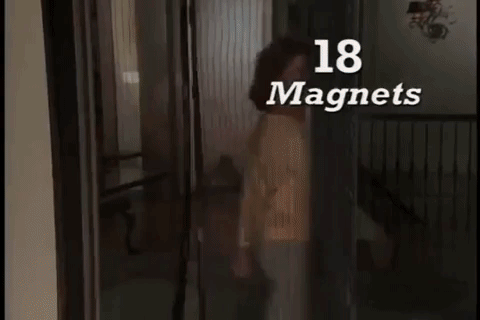 How does it work? 
Its center seam is equipped with 18 magnets, so the two halves of the screen will close on its own after you enter or exit. 
You can walk right through it hands free. Unlike other anti-mosquito nets, it allows air to pass through it as well promoting better circulation of indoor air.
PACKAGE INCLUSION 
1 Set of Self-Closing Anti-Mosquito Net (

2 pieces, including accessories)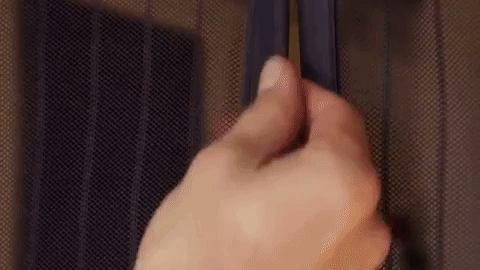 Processing Time: 3 to 4 days
Delivery Time: 3 to 4 weeks